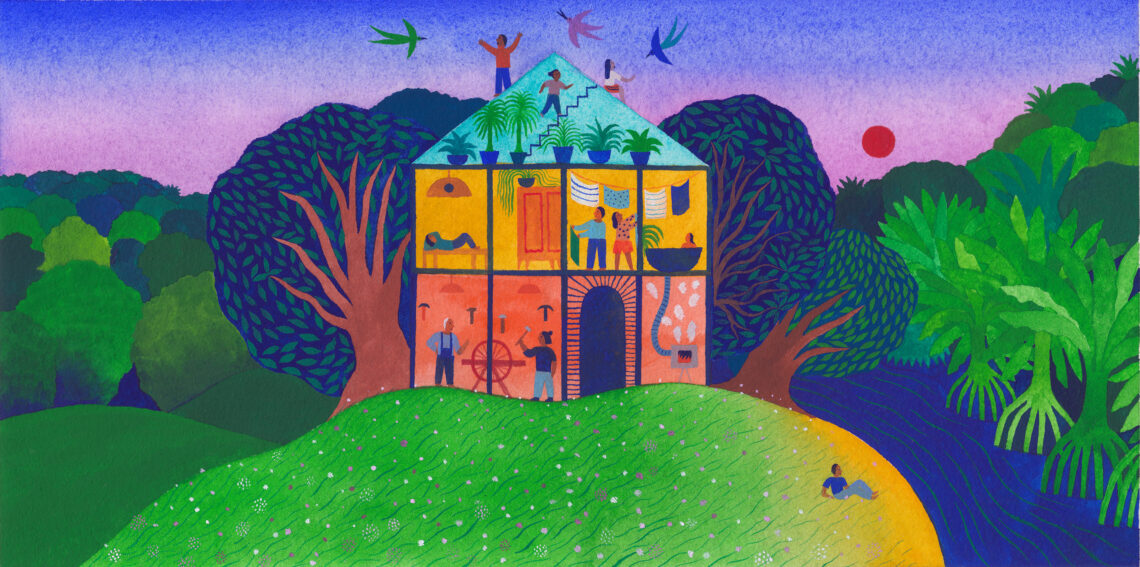 Connect with your audience, inspire movment,
envision the future.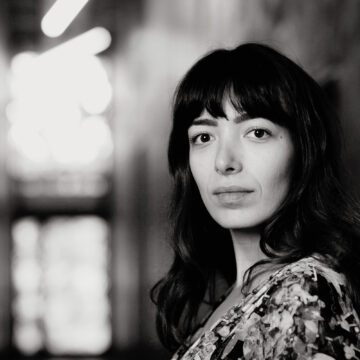 My name is Estelle. I am a coach specializing in public speaking and I am also an actor.
→ For the past 6 years, I have been guiding directors, entrepreneurs, and politicians in their public speaking endeavors, as well as in written and oral communications. 
→ I co-founded a theater company called "Les Allumeurs de Réverbères" with which I perform throughout France.
→ I have a deep-rooted passion for nature. It runs in my family; many on my mother's side have been farmers for generations. I'm often drawn to projects that make a positive social and ecological impact. My driving force is to craft and deliver speeches that resonate with commitment and purpose.
I have a degree from ESCP Europe Business School and further sharpened my acting prowess at Le Foyer Drama School in Paris.
What do we actually do in the workshops?
WELCOME TO THE HOUSE OF SPEAKING
Put on your slippers before entering the house!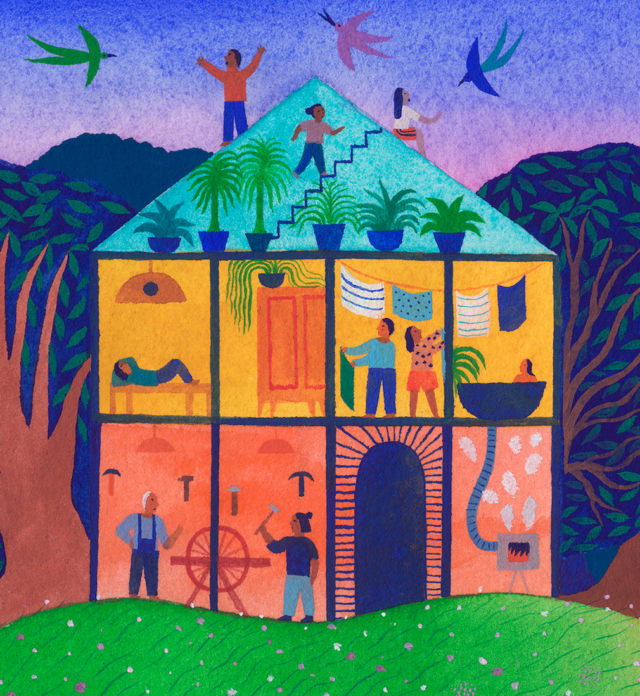 Downstairs, write your structured and clear story. What story to tell?
Here, you outline your speech, write your story and unearth powerful images.
In the parent's bedroom, work on your non verbal communication. How to breathe, set your voice and sharpen your diction?
Here, you'll do some physical training to avoid apnea, rapid speech rate, a voice that doesn't project or tight diction.
On the roof, embody your words. How do you capture attention?
Banish monotony so that your audience doesn't tune out.